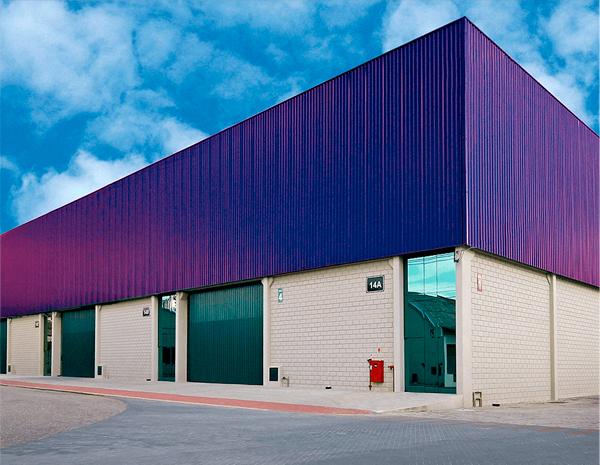 Conheça a
Colormake.
We are a cosmetic industry founded 25 years ago, specialized in artistic makeup and leader in the segment. Over the years, our products have been improved, guaranteeing recognition for quality, commitment to ANVISA's legal norms and respect and respect for our customers, being one of the factors that made us a reference among professionals in artistic, social and artistic makeup. special effects.

Structure

Supported by highly qualified professionals, we offer a specialized service in all stages of our processes. Our development team is constantly looking for new products to meet the needs of the market. Seeking to always be aligned with national and international trends, producing high quality raw material. Our wide product line covers segments such as Stationery, Perfumery, Festas, Drugstores and Supermarkets. Among the lines that stand out most, we have Escolar, the KIDS Line (with dermatological test, specially developed with pigments and soft fragrances for children), Fluor Line (that shines in Black Light), the Professional Line and the Social line. We currently supply our products to major networks in the 26 Brazilian States and Export to Latin America. We work with our POS with support from makeup artists, promoters and Tablet Displays, helping customers to use the products.

Trustlyness

We work above all with ethical principles and strictly follow all the criteria so that we have our products in compliance with the most rigorous control and inspection bodies, such as ANVISA in Brazil and the FDA in the United States. With Colormake, both the shopkeeper and the end consumer, have full assurance that they are acquiring products that follow the most stringent production processes as well as Good Manufacturing Practices (GMP).